Fashion
News
Featured Venue: 2022NQ
Co-Director Jamie Scahill introduces the Northern Quarter's newest creative venue, 2022NQ
2022NQ is the brainchild of Jamie Scahill, Keith Griffiths, Neil Scott, Steve Johnson and Tunji Oyewobi. The new event space, situated in the basement of 20 Dale Street, is not for profit and will act as a networking hub to assist Manchester's creatives.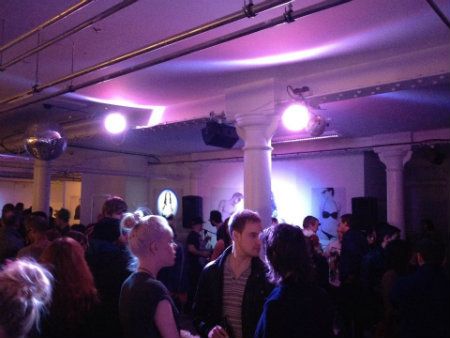 The venue is licensed and consists of two rooms both providing 300 square metres of space. It will be available for hire for a wide range of uses 7 days week.
Each month a Manchester artist will take over the space for an in house exhibition with the first month being handed over to photographer, Matthew Comer and his 'Wallin' exhibition launching on the 13th April.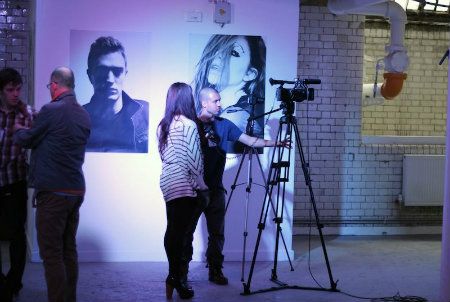 Jamie Scahill of 2022NQ said: 'The space has been in the planning for over six months. The Northern Quarter is really lacking in any kind of creative space that is adaptable for a number of different events. Future events include photo shoots, music events, a fashion industry recruitment fair, Manchester University student art exhibition and two new product launches.'
He continued, 'We have had a great response from the creative music and fashion industries and we hope 2022NQ becomes a creative hub in the Northern Quarter.'
2022NQ opened to the public on Saturday 14th April for CALM presents Thirty One Live. It will be the venue for The Fashion Network's Recruitment Day on 11th May 2012.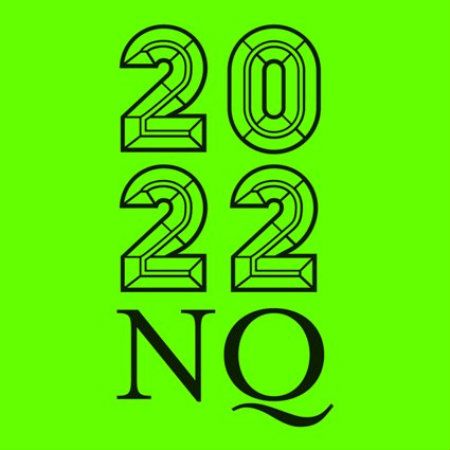 For more information, tweet enquiries to @2022NQ or visit www.2022nq.co.uk
Recent comments...
You must be registered and logged in to post a comment.
All comments submitted on this page do not express the views of MFN, we will endeavor to remove any offensive, rude, defamatory comments.