Fashion
News
Up Close: Clarke Photography
CLARKE PHOTOGRAPHY

Photographer John Clarke shows off his latest work from his studio in Manchester.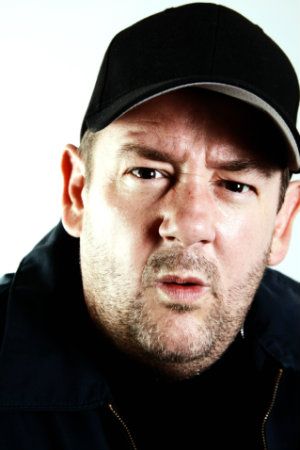 'I am based in Afflecks in Manchester town centre, when I was at College we was given a a task to make a business plan and the Studio in Afflecks was mine. I could not believe no one as done one here before, it was very rich in cultural diversity and everyone already knew the name. When I asked the manager at that time she told me Afflecks was going to close soon and I should ask again when the new owners have reopened it up so i did and 4 years later I am still here.'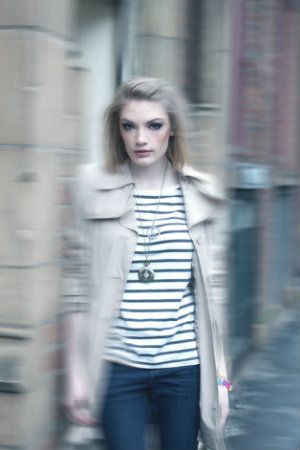 'A lot of things affect my work - mood, other people and how they look, the weather, what I see on the web. I see things I like and think I can tweak that and make it better or different.'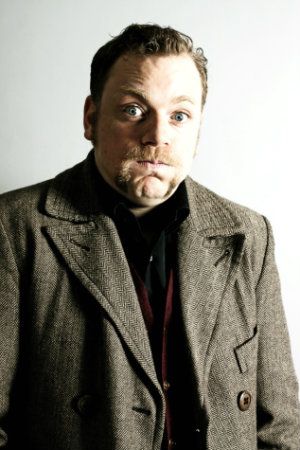 'Biggest break? That's still in the pipeline at the moment so can't talk about it yet! But having Johnny Vegas come to the studio and Rufus Hound waiting outside the studio pretending to play a gun game for 30mins until i said, "Hello, aren't you Rufus Hound and would you like me too take your portrait?".'

'Like the poster says, never give up. Who knows when it is your turn to make a image that will change the world and how it sees itself?' - John Clarke
For contact details, please visit www.clarkephotography.co.uk.
As told to Carol Huston

Recent comments...
You must be registered and logged in to post a comment.
All comments submitted on this page do not express the views of MFN, we will endeavor to remove any offensive, rude, defamatory comments.