Fashion
News
New Member: Just Anna Shoes
Anna Chan of Just Anna Shoes discusses the finer details of her two year old shoe brand based in the North West.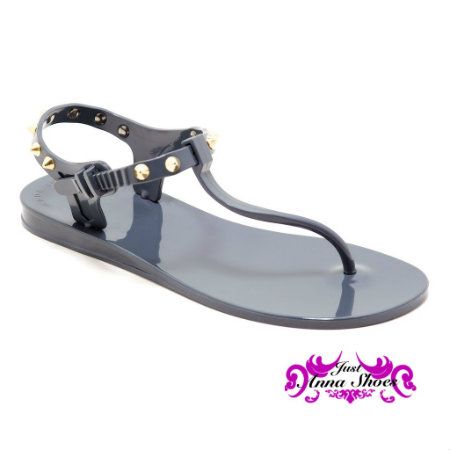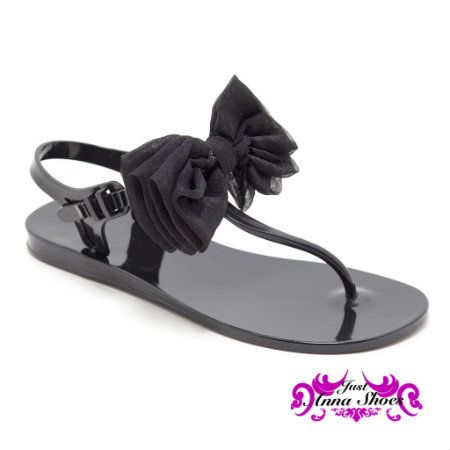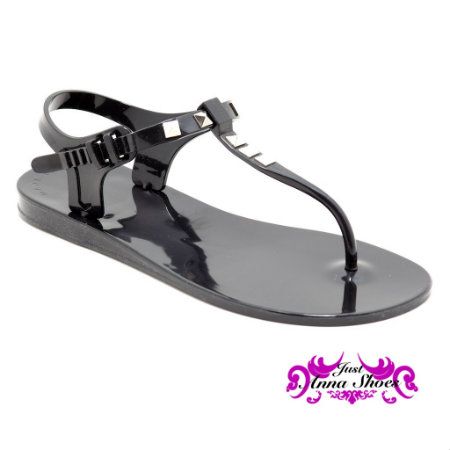 The Fashion Network: Who are you and what have you done to get where you are today?
Anna Chan: I'm the founder of Just Anna Shoes. I joined one of the largest investment banks in world after I left university, and subsequently decided to leave my job as a stockbroker when I decided that shoes were my main passion. I travelled the world to get inspiration and spent 6 months travelling around Italy meeting with suppliers and learning about the shoe trade. I created our first collection for Just Anna and went door to door selling this collection in 2010. We are now in our 4th season and we are selling to a handful of select boutiques in the U.K. with a more affordable price point and quality product.

The Fashion Network: What is your USP?
Anna Chan: We have a high focus on embellishments. If you look at our collections you will see there is a reoccurring theme, all our shoes have some sort of embellishments on them, whether it's our signature gold buckles or edgy gold studs, we like our shoes to be quite 'accessorized'. We are an accessories orientated brand, so right now, our skulls on our jelly sandals are very popular. Last season, the studs were our main accessories on shoes and we would like to continue with that aesthetic with our forthcoming collections.

The Fashion Network: How many styles are in your range?
Anna Chan: We have around 24 styles in our range. 24 is not a huge amount but our focus is on quality not quantity.

The Fashion Network: What's your average RRP?
Anna Chan: For our most popular Jelly Sandals, our RRP is £45.00.

The Fashion Network: What mark-up can retailers expect?
Anna Chan: 3 times.

The Fashion Network: Where do you currently stock?
Anna Chan: 3:Eleven in Hale, Rumpus in Wilmslow, KRSC in Chelsea, CoCo Deville in the South of France and Little Black Dress.

The Fashion Network: What marketing are you planning in the forthcoming season?
Anna Chan: We are working with Eskimo PR in London at this season and they made a call out for our Ashleigh Shoe for Mel C and we have some pieces for product placement for Cosmopolitan Magazine. We also have an upcoming editorial on our founder Anna Chan in Look Magazine, the article talks about how she made the transition from selling stocks to selling shoes.

The Fashion Network: Long term plans for the business?
Anna Chan: We are working towards a strong wholesale platform, from about year 3 when the brand is more established we will consider a retail outlet.



2nd Floor
17 Grafton Street
Altrincham
Cheshire
WA14 1DU

T: +44 (0) 161 850 1845
E: Anna@JustAnnaShoes.com

As told to Dale Hicks



Recent comments...
You must be registered and logged in to post a comment.
All comments submitted on this page do not express the views of MFN, we will endeavor to remove any offensive, rude, defamatory comments.